Collections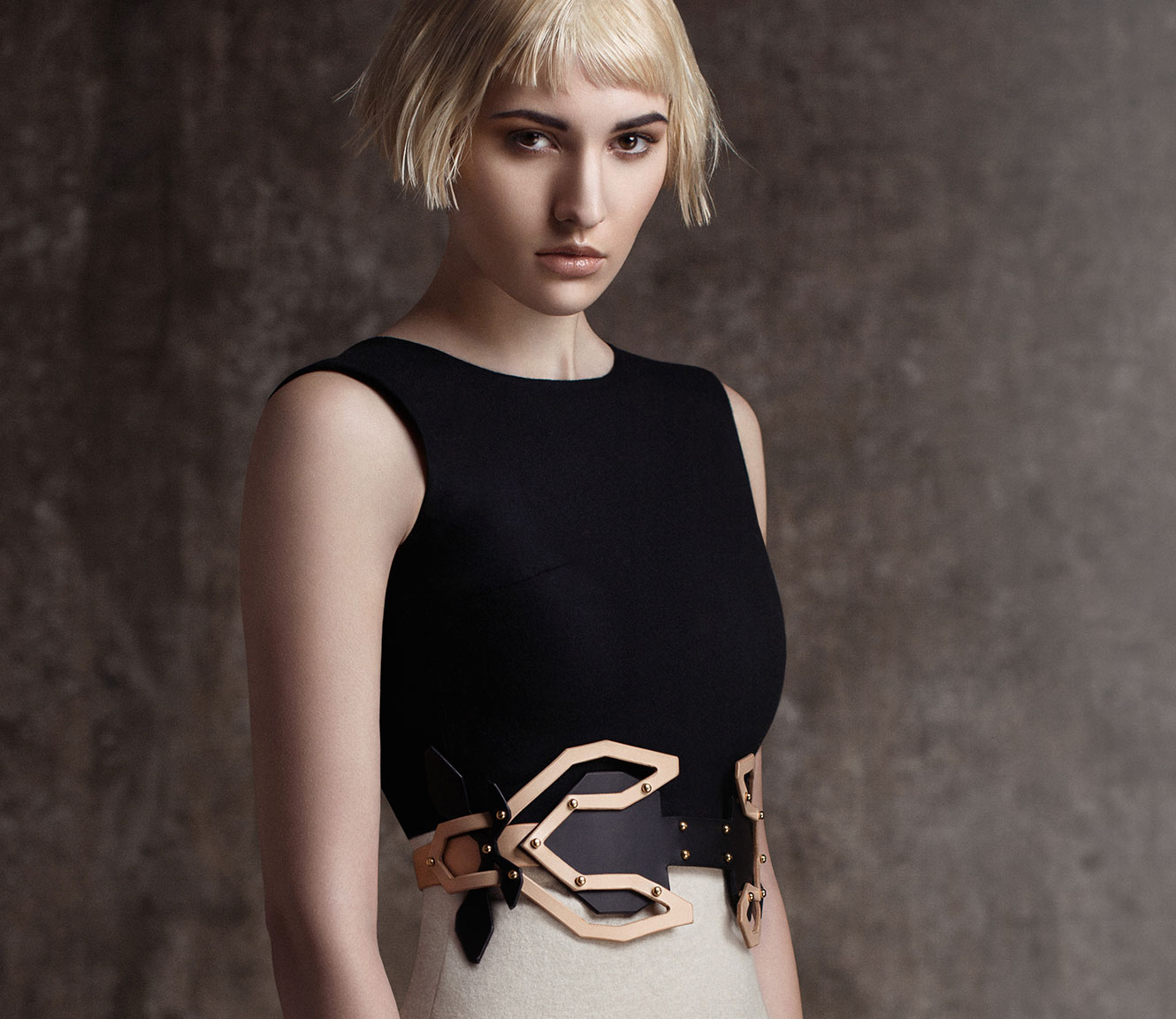 Spring/SUMMER
15
The Spring /Summer 2015 collection is inspired by traditional Slovak crafts.
The folk embroidery and lace patterns are carefully translated into geometric shapes through the impeccable pattern cutting. The cultural heritage of designer's background is obvious in sensibly selected details and handcrafted elements.
To create these visually attractive objects Anita uses traditional leatherwork techniques together with the advanced technologies such as plotter cutting and CNC milling. The intricate nature of these patterns and combination of materials like wood and brass is giving the Slovak embroidery a 21st Century translation.