About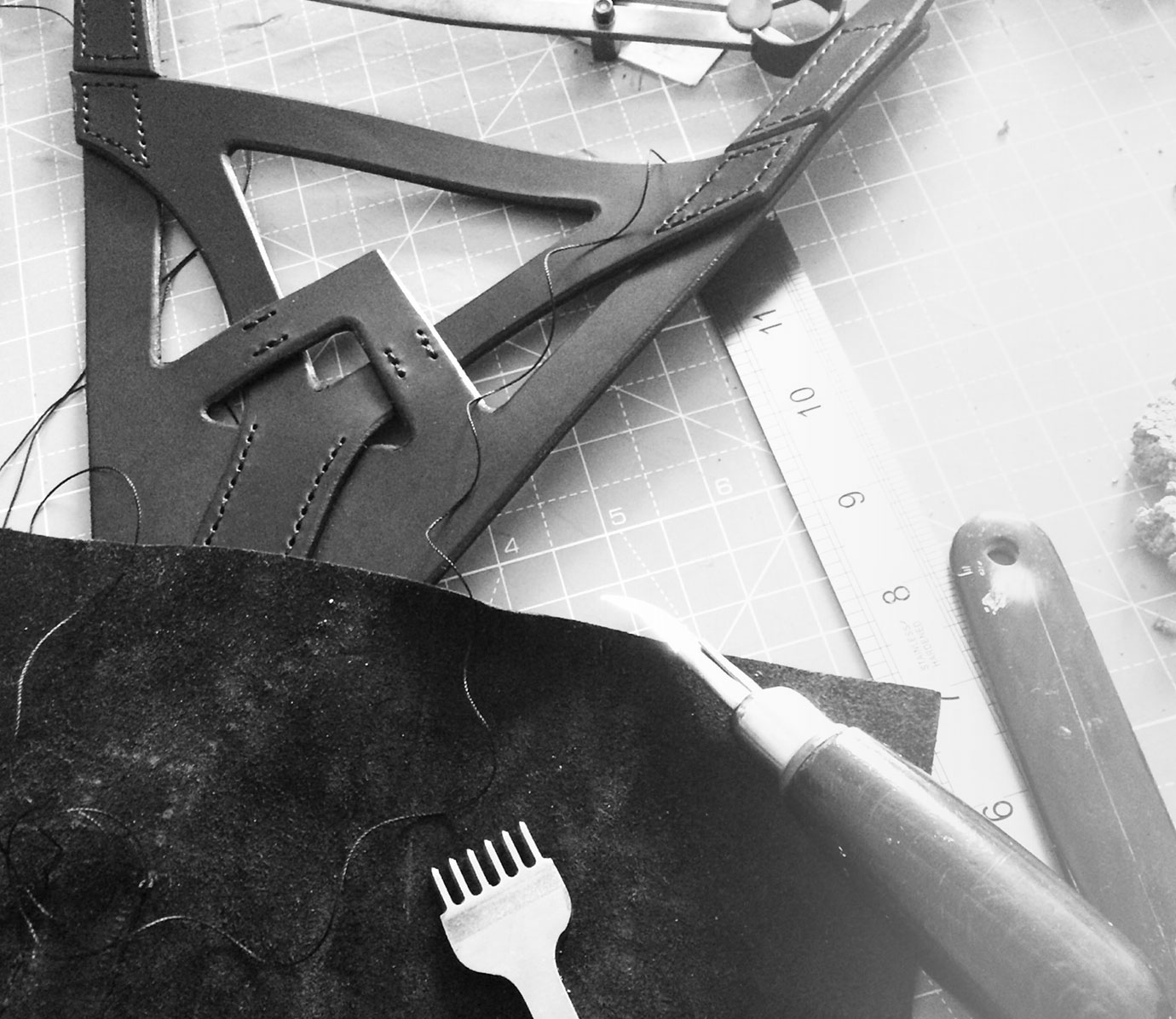 Accessories label Anita Nemkyova was set up as a project to create beautifully crafted pieces. Every product is skilfully designed and made by hand in Anita's workshop, ensuring high quality throughout the entire manufacturing process.
With the affection towards ethically and environmentally conscious production, we collaborate with sustainable British and Italian tanneries, using primarily vegetable-tanned leathers. This is an old artisan process where only natural extracts and dyes are used in order to be environmentally friendly. Leathers treated this way keep their natural look and unique character. We also try to source leathers that are products of the food industry, ensuring the animals are not being used only for their skin.
With our compassion for sustainability, materials such as cork or pinatex will be added to our seasonal collections, along with recycled materials such as canvas or recycled leather with the aim to reduce / reuse / recycle. Our seasonal collections include accessories from bracelets to belts and seductive body pieces, lifestyle products such as bags, wallets and other leather goods.